Today on the blog, we thought it would be fun to ask one of our Culinary Crafts Event Pros some of the top questions our clients always ask!  One of the questions we are seeing more and more of is the question of 'special diets' and guests: should you ask about special diets or restrictions?  And, if so, how should I handle that?  Well, we are in luck!  One of our senior corporate event experts, Ashley Veenendaal, is giving us AAAALLL the answers!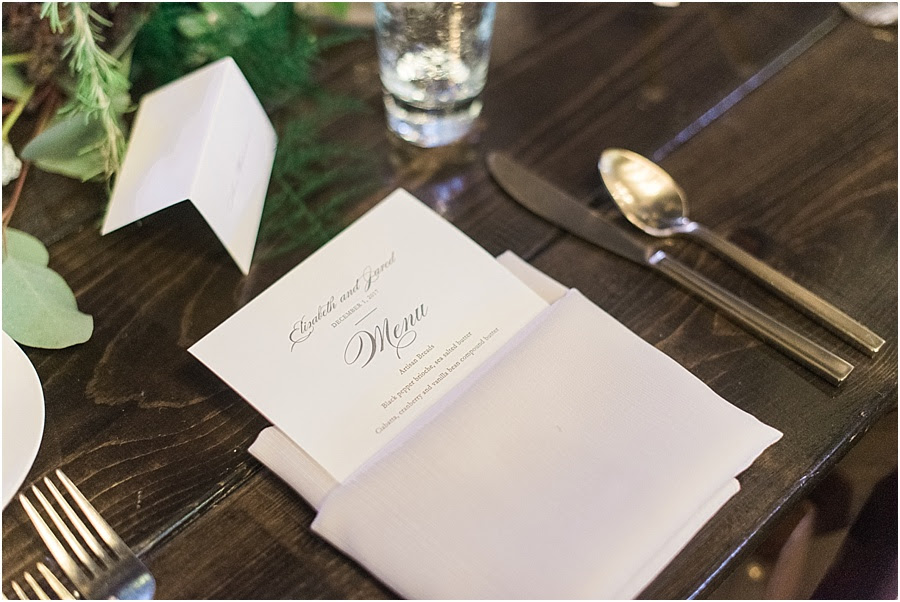 So, should you be concerned about special dietary needs at your event  The answer is a resounding yes! When you host an event, making your guests feel welcome is part of
the deal. Ensuring that each person attending has something they can eat will be a central part of achieving that. However, navigating allergies and dietary restrictions doesn't have to be complicated or expensive. Here are a some ways to accommodate your guests to the best of your ability.
~Ask your guests to inform you of any dietary needs as early on as possible. These days people will often let you know right away if they need specialized food. Especially if they have a severe allergy. But not always...:) It is much easier to plan ahead for this than to be scrambling at the time of the event to provide food for them.
~A lot of food preferences can be combined. For example, there are limitless delicious recipes that are gluten free, vegan, paleo, and keto friendly across the board. Adding side dishes to a menu that meet those requirements will help keep labor, cost and stress levels to a minimum!
~If your guest has a religious restriction be sure to ask them more about the extent to which they practice. Guests that follow strict Kosher or Halal guidelines may require you to bring in special food from a certified kitchen. Or they it may be as simple as not serving certain menu items. A quick look online will help you educate yourself as you get ready to design a menu.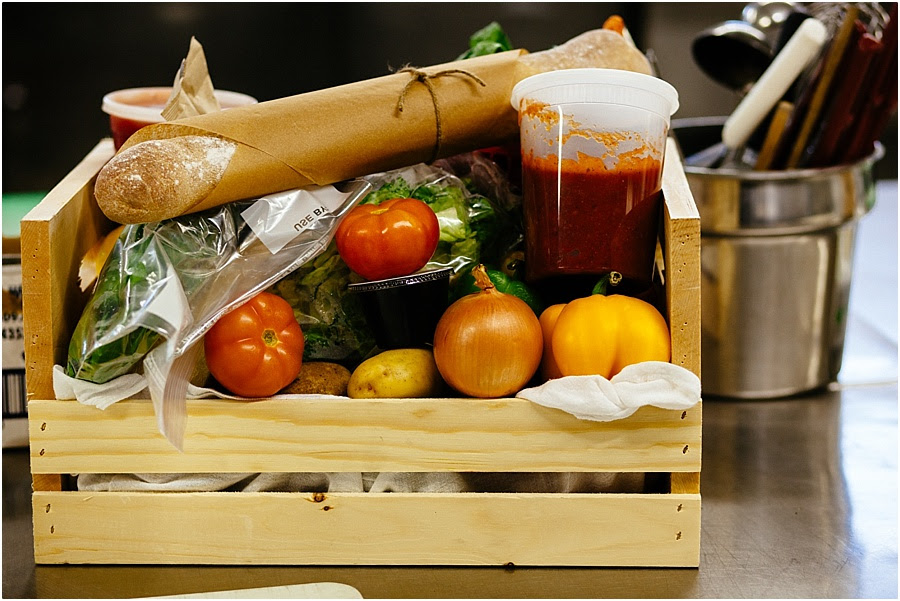 ~ Be very upfront with ingredients. Labeling foods on the menu will make your guests feel at ease about what they are eating.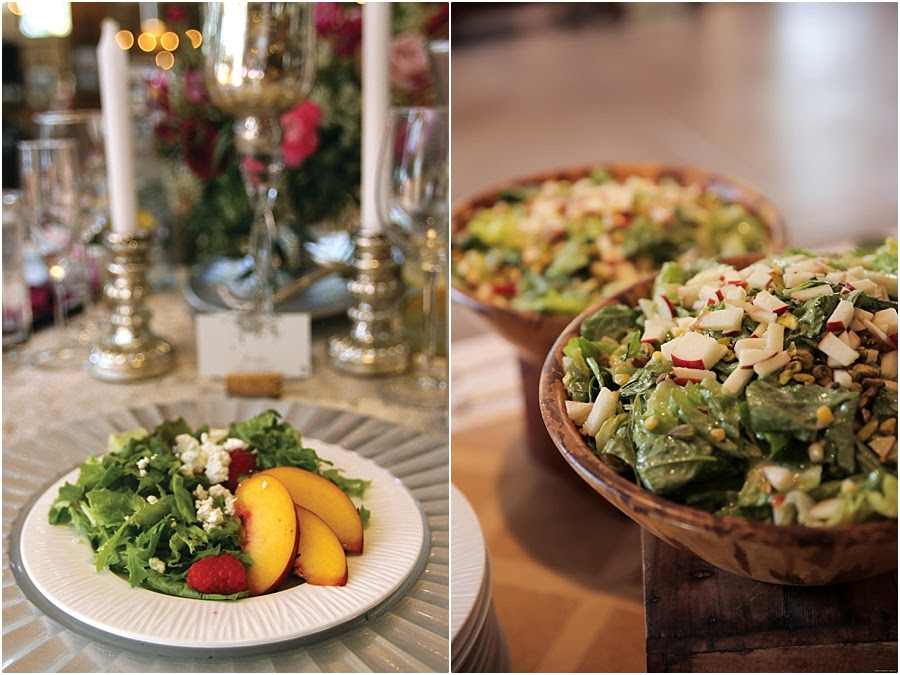 ~If a guest neglects to tell you about a dietary restriction or allergy until the event is happening, it's okay! Graciously explain why you are not prepared for that and then find a means of making a special plate for them. It could be as simple as providing them with extra salad and a lemon. The gesture will be appreciated.
~If you are going through a catering company, be sure and let your event planner know about any food needs that need to be met, While they will often have some foods available to cover everyone the amount sent will be more accurate if they know what to plan for. Thank you, Ashley!  I hope that helps all you feel more at ease (and even excited) to offer special dietary items to your guests!  It's definitely a great way to be creative with the menu, but also show your guests that you are keeping them in mind, and they will appreciate it so very much!  Happy planning, everyone! Check out more Salt Lake City, Park City, and Utah County catering at www.culinarycrafts.com!